CFPB Addresses HMDA Closed-End Reporting Threshold
In October, we alerted you to the fact that a Federal District Court had invalidated the CFPB's increase of HMDA's closed-end loan reporting threshold from 25 to 100, which occurred back in 2020. Since then, we have just been patiently waiting for the CFPB to chime in. Well, yesterday, they did.
The announcement confirmed, The decision means that the threshold for reporting data on closed-end mortgage loans is now 25 loans in each of the two preceding calendar years, which is the threshold established by the 2015 HMDA Final Rule, rather than the 100 loan threshold set by the 2020 HMDA Final Rule.
The CFPB also clarified it does not view any of this now effectively unreported data to be a priority and does not intend to initiate enforcement actions or cite HMDA violations for failures to report closed-end mortgage loan data collected in 2022, 2021, or 2020.
Unfortunately, the CFPB failed to specifically mention if they expect institutions to comply with this "change" beginning on January 1, 2023. At this point, that is what we must assume and sadly, many institutions will be left scrambling these next three weeks.
We will be discussing this very briefly tomorrow during our HMDA A to Z webinar and during our Monthly Connection on Friday, so join us if you can. Again, stay tuned, as we are sure to have updates in the coming days and weeks.
Published
2022/12/07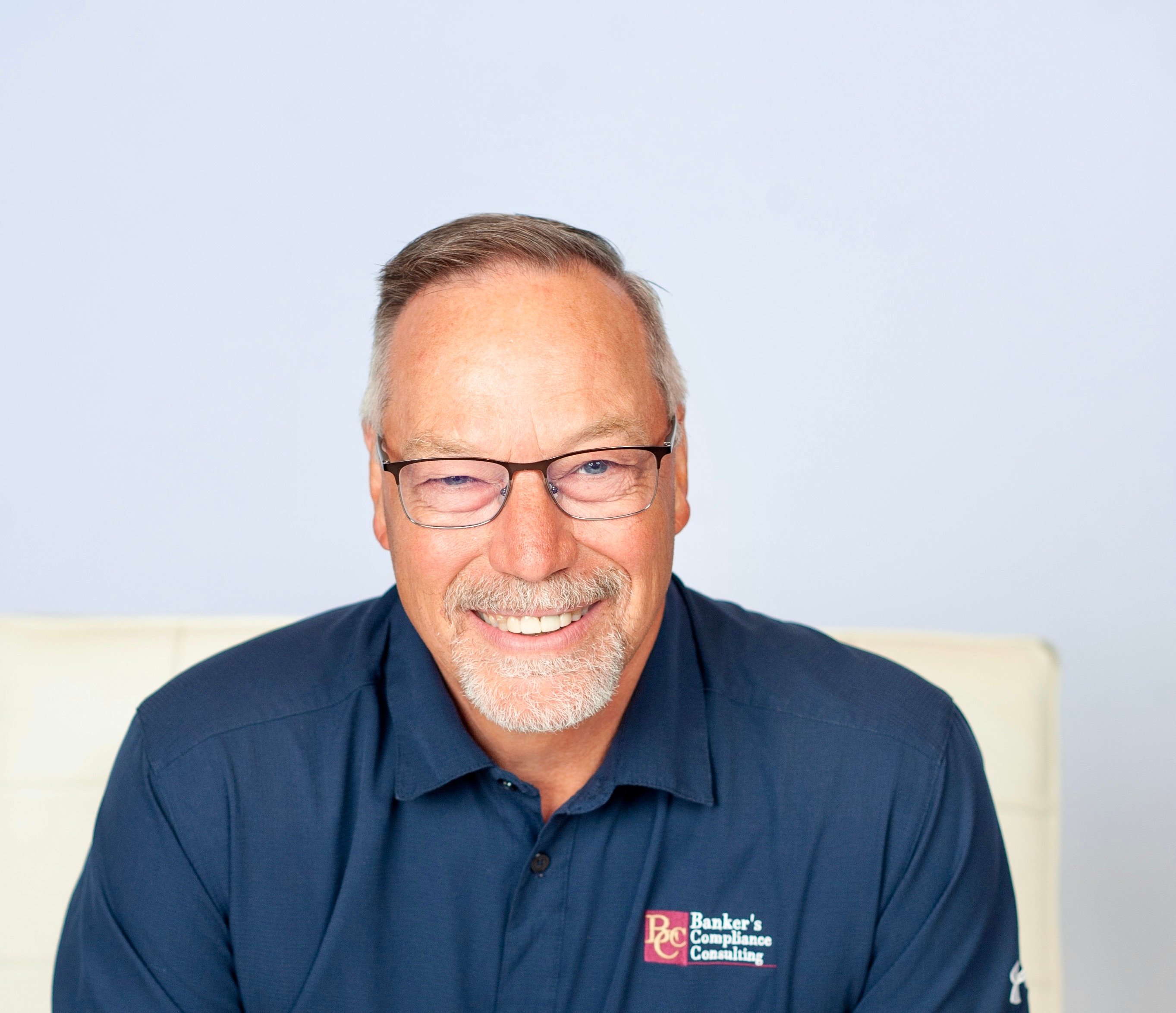 David's banking career began as a field examiner for the FDIC in 1990. He later became a Compliance Officer and Loan Officer for a small bank. In 1993, he established Banker's Compliance Consulting. Along with his amazingly talented Team, he has written numerous compliance articles for prestigious banking publications and has developed compliance seminars that Banker's Compliance Consulting produces.

He is an expert in compliance regulations. He is also a motivational speaker and innovative educator. His quick wit and sense of humor transforms the usually tiring topic of compliance into an enjoyable educational experience. David is on the faculty of the American Bankers Association National Compliance Schools and has served on the faculty of the Center for Financial Training for many years. He also is a frequent speaker at the ABA's Regulatory Compliance Conference. He is also a trainer for hundreds of webinars, is a Certified Regulatory Compliance Manager (CRCM) and has been a BankersOnline Guru for many years. The American Bankers Association honored David with their Distinguished Service Award in 2016.

David and his wife Karen have three adult children, four grandchildren (none of whom live at home!) and two cats (of which Dave is allergic … the cats, not the children!). They recently moved to an acreage outside of Lincoln, Nebraska where he gets to play with his tractor. When possible David can be found fishing, making sawdust in his shop, or playing the guitar and piano. He also enjoys leading worship at his church.